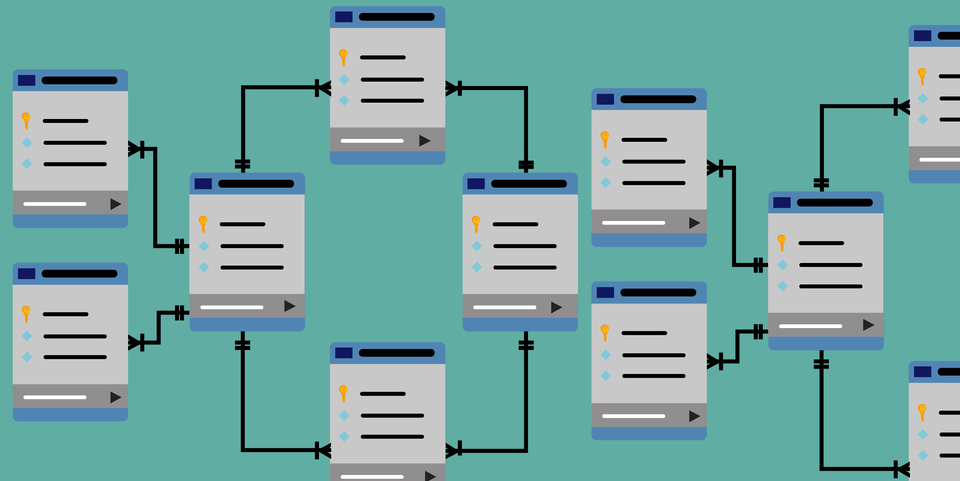 Here you will find online databases licensed by the University of Basel as well as freely-accessible databases (all databases are also listed in our search portal swisscovery Basel). Please note: Access to licensed products is only possible in the network of the University of Basel or via VPN (see: Access authorisation).
For a list of all databases, click on the red button or search for a specific database in the search field above.
Overview by subject area
In some cases, overview lists of the most important databases for each subject area are available on the individual subject area pages.
Freely accessible databases
Overview of freely accessible databases sorted by subject or alphabetically.