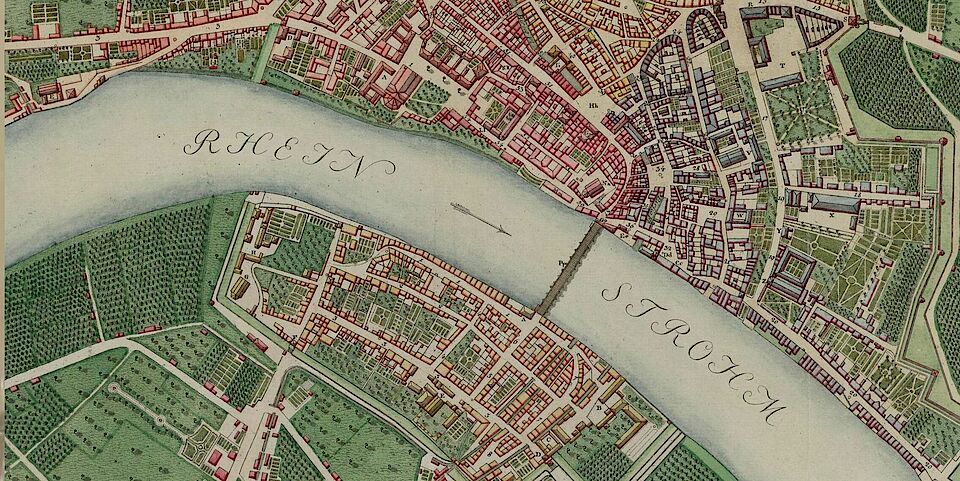 Basel in the spotlight!
With the University Library Basel as the cantonal library, we focus on the printed and cultural heritage of the city and the metropolitan area of Basel! The Basel bibliography offers comprehensive search opportunities in all subject areas on the topic of Basel. We are happy to advise you on your search for literature and sources – be it for a research project, a seminar paper or for a Matura paper.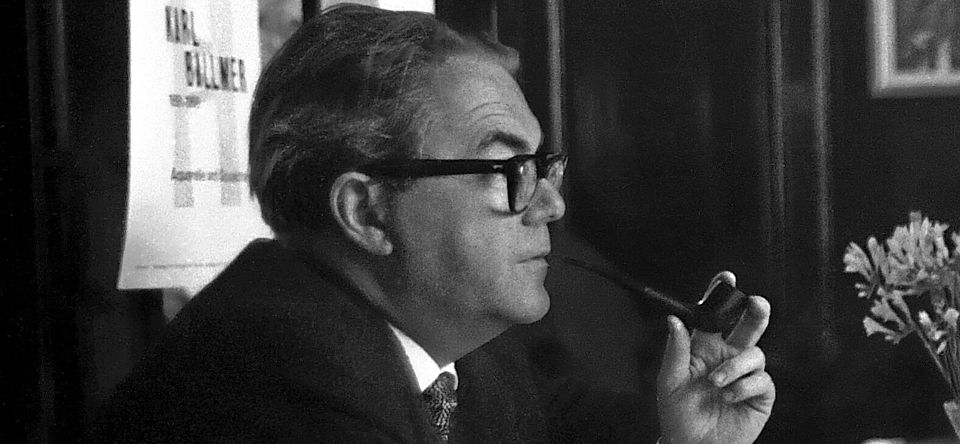 "In Basel, everything is different"
Max Frisch
---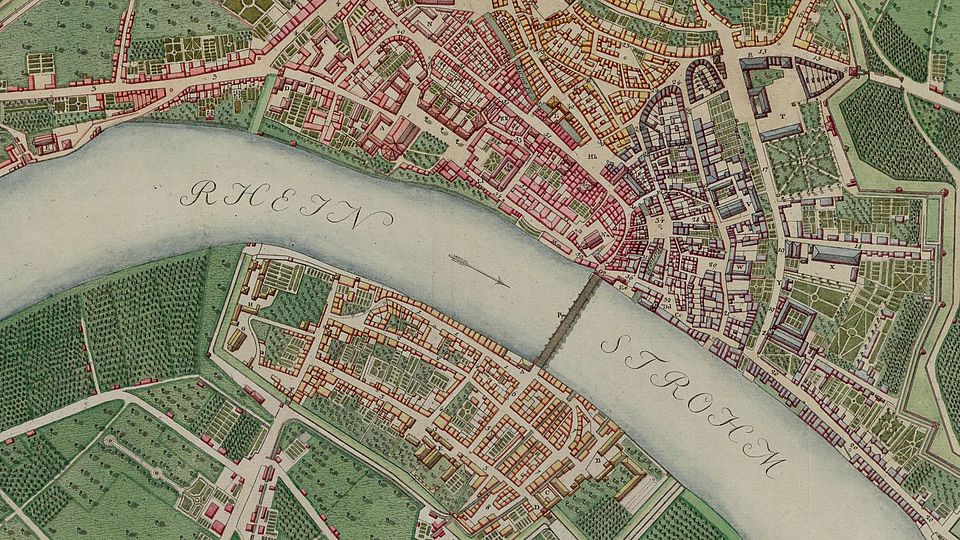 The manuscript department at the University Library Basel owns numerous maps and historical views of the city of Basel in its art and map collection. Here you can find links to the corresponding call numbers. Would you like to carry out an interactive search for books and sources on the Basel Merian city plan from 1617 or start an audio tour on Basel topics? You can do this with the interactive Merian city model! (in German)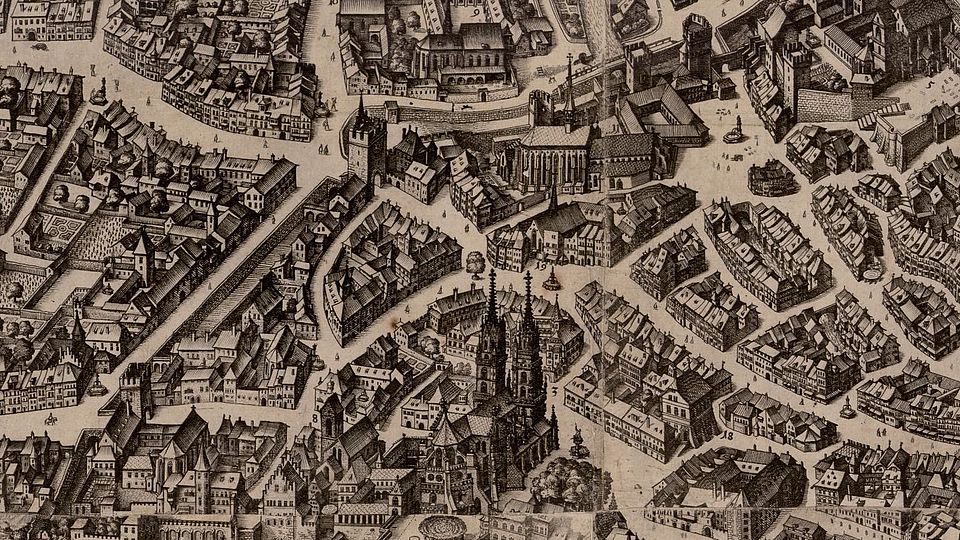 The Basel bibliography is the bibliography for the Canton of Basel-Stadt and the Basel region. You can find out more about the history and the creation of the Basel bibliography here.
The Basel Literary Archive (BLA) is a collection of fiction by Basel authors. The BLA is run by the University Library Basel in its function as the cantonal library and documents the literary space of Basel-Stadt. At present, it includes 2596 works from 446 authors in total. The focus is on writers and their works since 1914. Alongside the bibliographical data, the BLA also offers information on the life and works of currently 160 authors.
The University Library Basel as cantonal library reports on its blog on current events, publications, and exhibitions around Basel. Interested? Click HIER for more information. (in German)